My Team
When you became my client, you placed your trust in me to help make your vision a reality. I honor that trust with the help of my expert support staff. Together, we make a strong commitment to customer service.
If at any time you have a question, concern or need, please let us know.
---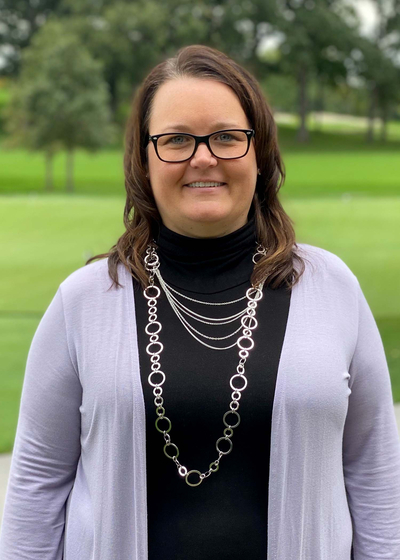 Holly Rossi
Fax 630-929-7503
Office 630-353-4146

How can Holly help you?
Schedule appointments
Welcome referrals & networking opportunities
Managing marketing initiatives
Overall client service experienece
Holly has been with Northwestern Mutual since August 2008 and joined Mark's team in May 2013. Holly was previoiusly the Director of Training for our agency, guiding new representatives in building strong systems into their practices.
As an Associate Financial Representative, Holly is fully licensed in life, health, disability and long-term care insurance.
Holly resides in Lisle with her husband, Mike and their fur-baby, Ernie. Avid baseball fans, they have made it a point to travel to see various ballparks (professional and collegiete) following the Cubs and the UIC Flames to watch their nephews Sean & Alex play. They love to travel and try to add in time both to see the sights and relax. COVID re-directed them to explore northern Wisconsin the last two summers - providing them with new scenery. Family is important as they look forward to resuming weekend trips to visit their families in Iowa and Wisconsin.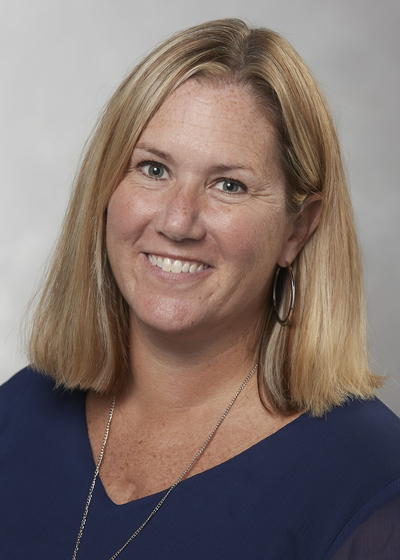 Maureen E Ford
Marketing and Client Relations Manager
Office 630-723-5093

How can Maureen help you?
Scheduling appointments
Welcoming referrals and networking opportunities.
Maureen joined Mark's team in June of 2016 after spending several years in early childhood education.
Maureen resides in Fort Myers, FL with her husband, Brian.  They are adjusting to an empty nest as Abby attends Mizzou and Micheal is attending Florida Gulf Coast University.  Maureen and Brian spend a majority of their free time at the sporting events and are season ticket holders for the Chicago Bears.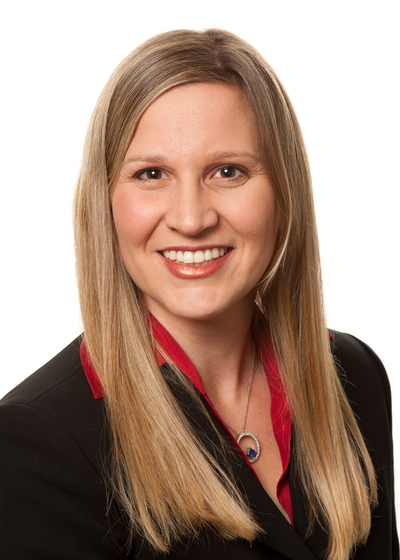 Diane M Guskey
Director of Marketing and Communications
How can Diane help you?
Policy delivery requirements
Questions on Group placed benefits
Managing marketing initiatives
Diane has been side by side with Mark for over 14 years and manages all aspects of the household and ties up the small ends of the business side. Diane officially joined the Guskey team in 2012 and supports primarily in a marketing capacity.
Mark and Diane reside in Naperville with their three active children who keep them as spectators on the sidelines for a clear majority of their time. Diane is also an avid volunteer at their children's school and within the community and tries to give back as much as possible. She wouldn't change it for anything and welcomes the busy chaos. In what little spare time there is, they love to get away and travel to new destinations and trying the local cuisine.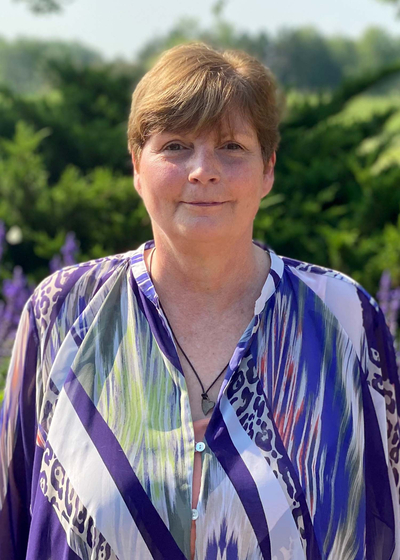 Debra L Dumelle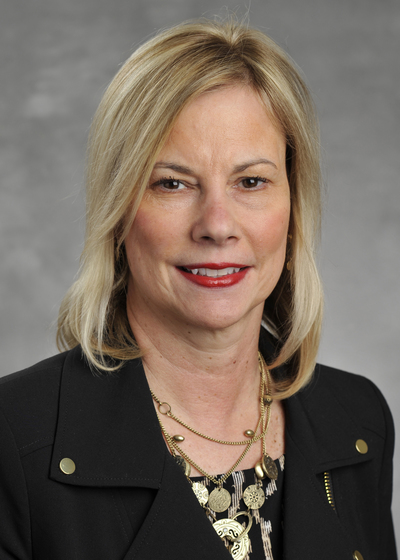 Kathleen M Levigne
Client Service Representative
Office 630-353-2300